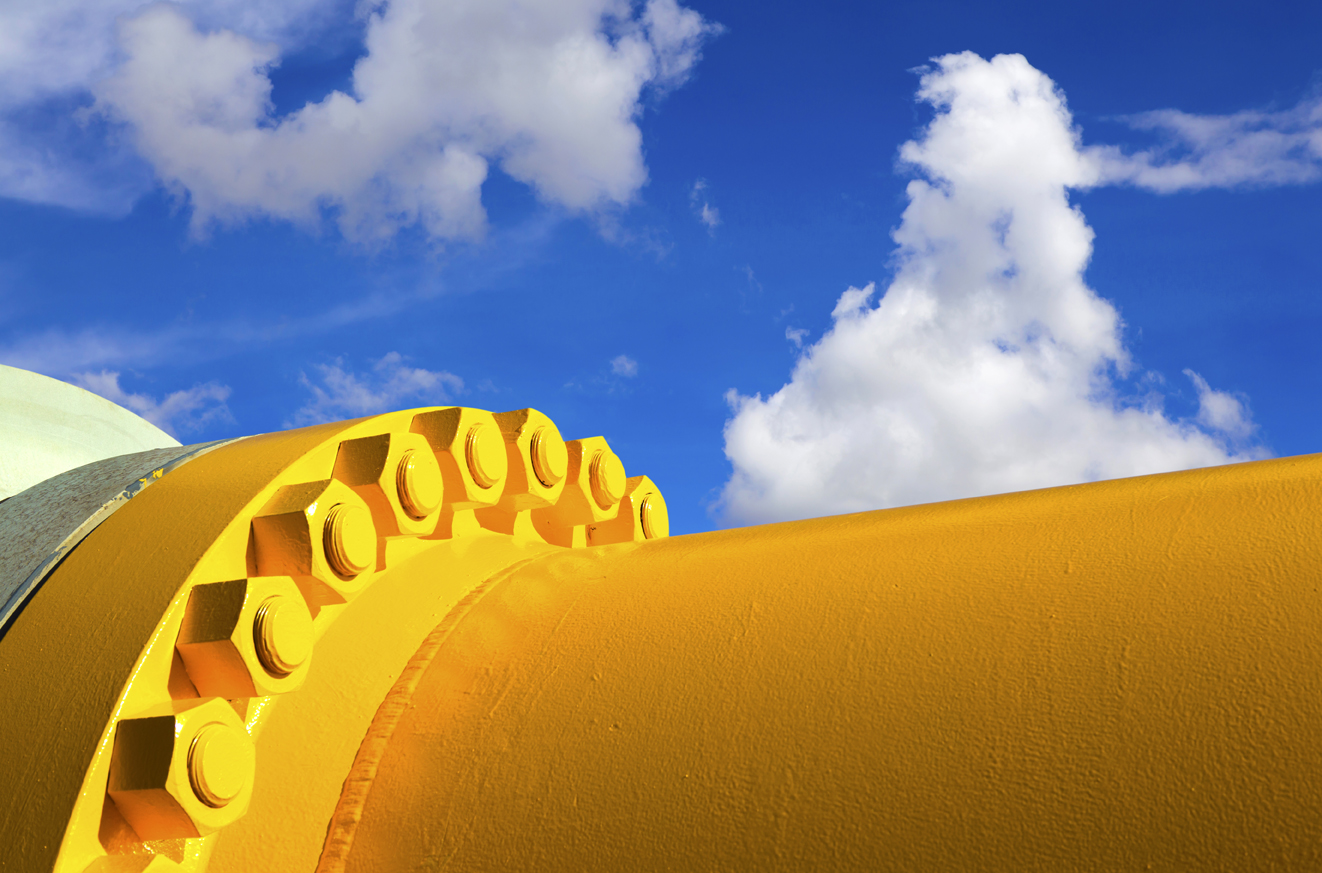 Sander Resources assists integrated and independent exploration and production companies; intra and interstate pipeline operators; industry associations; and policy-based organizations with wide-ranging projects and industry white papers, including:
Excavation Damage to Pipelines in High Activity Areas: A Case Study of Damage Trends with Applicable Lessons
Developed for a client and presented at the 2015 Common Ground Alliance Conference, this case study examined the increasing trend of second and third party pipeline incidents in 16 counties surrounding Midland County, Texas—ground zero in the redevelopment of West Texas oil and gas activity.
The comprehensive study reviewed seven years of data and more than 1,300 pipeline strikes, which led to significant conclusions that did not align with more commonly referenced reports and damage tracking efforts. Outcomes highlighted the importance of being familiar with regional conditions, operating environments, and the need for a comprehensive risk management program. As a result, responsible parties can now be pinpointed and targeted using proven data to drive the necessary changes with an overall goal of changing behavior and ultimately reducing the number of future incidents.
 
National 811 Day Media Campaign

Since its inception in 2009, Sander Resources has facilitated the national "811 Day" effort, supported by more than 60 major pipeline operators and associations who contribute funds toward the purchase of nationwide network advertising spots. Developed by the Common Ground Alliance, 811 "Call Before You Dig" ads have aired nationwide on ABC, NBC, CBS, ESPN, and Univision, as well as English and Spanish radio networks throughout the country.
This highly successful annual campaign has reached more than 100 million people nationwide, delivering its "811 Call Before you Dig" message, which has been featured most recently on NBC's The Today Show, The NBC Nightly News, ABC World News, as well as on primetime ESPN Sports Center. Participants in this program are then able to use this effort to help support their pipeline awareness programs.
 
Pipeline Association for Public Awareness (PAPA) Newsletter for Public Officials
Sander Resources has managed PAPA's newsletter development, including writing articles on important and relevant industry topics and overseeing its design since its inception in 2005. Focused on pipeline safety and awareness, the newsletter is mailed once a year, on behalf of more than 200 member companies, to 68,000 public officials throughout the country.
 
Pipeline Operators Safety Partnership
Sander Resources manages the efforts of this coalition, which is committed to building partnerships between pipeline operators and emergency responders, in order to share resources and provide education to safely respond to a pipeline-related emergency. Over the course of the last two years, more than 4,000 emergency responders have received information on pipeline safety and pipeline emergency response.
 
American Pipeline Institute
We provide support for projects related to the definition and regulation of natural gas gathering in anticipation of upcoming rule promulgation.
 
Texas Pipeline Safety Coalition
We coordinate and support 18 companies who actively advocate damage prevention reform. This group is responsible for the adoption of Chapter 18 and various outreach projects relating to damage prevention in the legislative and regulatory world.
 
COPYRIGHT © 2017 SANDER RESOURCES. ALL RIGHTS RESERVED.